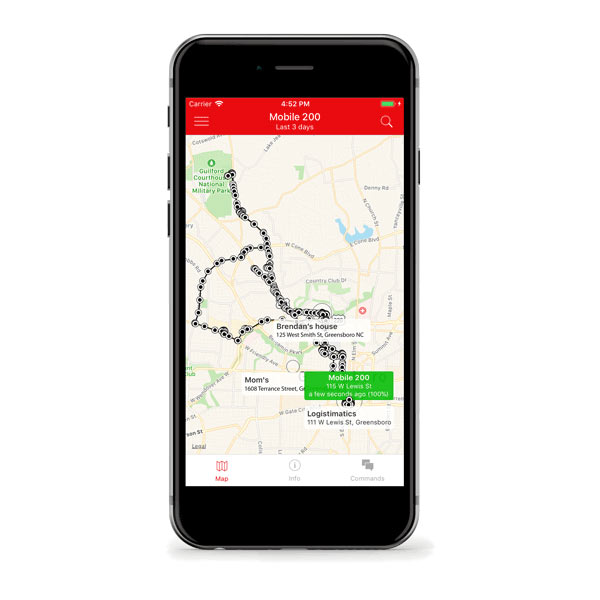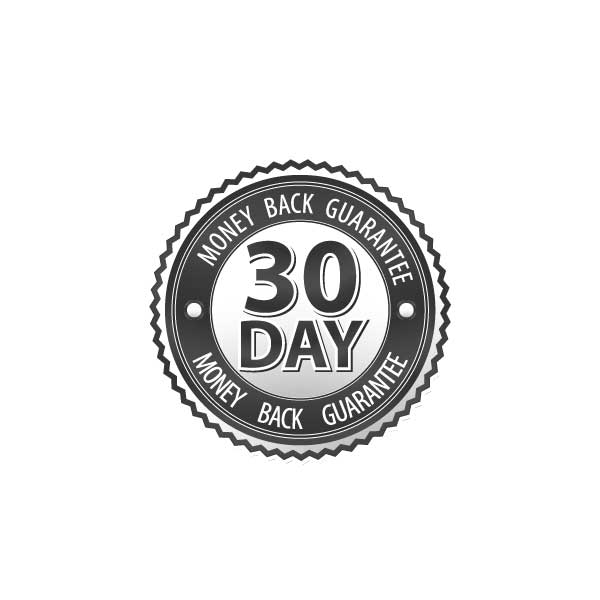 Asset-432D for Auto Dealers | 4G GPS Tracker with 3-year Battery
In Stock Free Ground Shipping
One year of service is included in price! There are no monthly fees.
Up to 3 years of battery life on this reliable 4G tracker.
No installation required. Simply place the tracker in the vehicle.
Tracker will report its location up to 4 times per day. You can enable more location reports during recoveries.
Small form factor- it's the size of a bar of soap.
Tracker has a waterproof case (rated IP67) with a powerful built-in magnet for attachment.
---
Great battery life
The Asset-432D has a battery that lasts up to 3 years, which makes it a great fit for auto dealers and finance companies. It is ideal for tracking cars throughout the US, Canada, and Mexico. Our cloud-based apps give instant location information. Track the Asset-432 from any computer or smartphone. Get alerts when the tracker leaves a geographic area (a geofence).
Easy to install
To install the Asset-432D GPS tracker, you can attach it to any metal surface with the high power magnet that is built into the case. The tracker can be placed anywhere out of sight inside the dashboard, in the cab of the vehicle (excluding the trunk area) or underneath the car on the frame of the vehicle. This 4G tracker makes installations a breeze and is designed to provide consistent, reliable tracking. Its small form factor and weatherproof enclosure make it perfect for hiding in any location.
So easy to manage
The tracker reports its location by default every 24 hours. This setting is configurable. For recoveries, you can change the location report frequency to every minute.
Asset-432D is ideal for locating and protecting assets over a long period of time without the need for recharging. The battery can last up to 3 years with 1 report per day. You can change the report frequency to every 1 minute for vehicle recoveries.
Important
The battery will last up to 3 years with a once per day location reporting. The battery is replaceable but not rechargeable. The following options and approximate battery life are specified below:
1 location report per day = up to 36 months
2 location reports per day = 18 months
4 location reports per day = 9 months
Have additional questions? Get in touch with us.
Fast, free shipping on US orders.
100% Satisfaction and 30 day money back guarantee.
Reduce your risk and protect your inventory
Track all your vehicles with our easy-to-use tracking dashboard. See where the tracker is now and all the locations it has been in the past. Our cloud-based tracking software gives you a beautiful tracking experience and helps you reduce risk and save money. It's easy to share trackers with employees and team members. This reliable, 4G tracker makes recoveries easy.
Save money and lower installation costs
The Asset-432D saves you money because it can be installed into a vehicle in seconds. There are no wires to cut and the tracker will report even if the vehicle battery is removed. Dealerships are moving to battery-powered trackers because of the easy installation and lower costs. This 4G tracker will work almost everywhere and has a 3-year battery life. Need to recover a vehicle? Just change the tracking to "recovery mode" for instant tracking.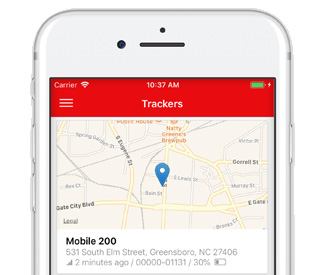 Software that's truly easy to use
Logistimatics makes it easy to track one tracker or thousands of trackers. We provide helpful map views that allow you to see all your trackers on a map with a quick glance. You can be updated if trackers did or did not move recently. Install the Logistimatics app for iOS or Android your phone to track from anywhere. You'll see an easy-to-use dashboard that shows you where all your trackers are. If you have any questions along the way, our world-class support team is here to help.
Protect your assets
The Asset-432D is an ideal tracker for reliable, battery-powered tracking. The 3-year battery life ensures reliable tracking and lowers your installation costs. Save money on recoveries by sharing location info with tow companies. The tracker can be configured to report between 1 and 4 times per day or once per minute if you're recovering a vehicle.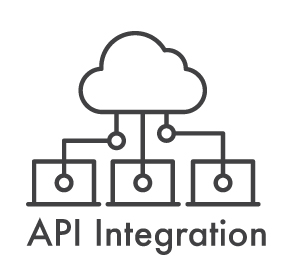 Integrate tracker data into your existing software
You can use tracker data directly in your existing software workflows with our easy to use API. Integration is easy and we can assist with the process of bringing location data into your current software systems. The API will update your software in real-time as your trackers move around the country or around the world.
Specs:
High powered lithium-ion battery designed for up to 3 years use without recharging.
Works on the 4G cellular network. The Asset-432 will work anywhere there is 4G cellular coverage. FCC certified.
Small, waterproof and dustproof enclosure. Rated IP67 (waterproof + dustproof)
Tracker has a waterproof case with a powerful built in magnet for attachment.
Ideal for applications that require less than real time location updates.
-4 to 140F Operating temperature.
Battery is replaceable but not rechargeable. A replacement battery is $17.
4.3″ long x 2.25″ wide x 1.1″ high, 6 ounces (approximately the size of a bar of soap).
Get alerts when the device leaves a designated area (geofencing)
Report frequency is configurable from the tracking app.
In the box:
Asset-432D GPS tracker
SIM Card (installed in tracker)
Quick start guide