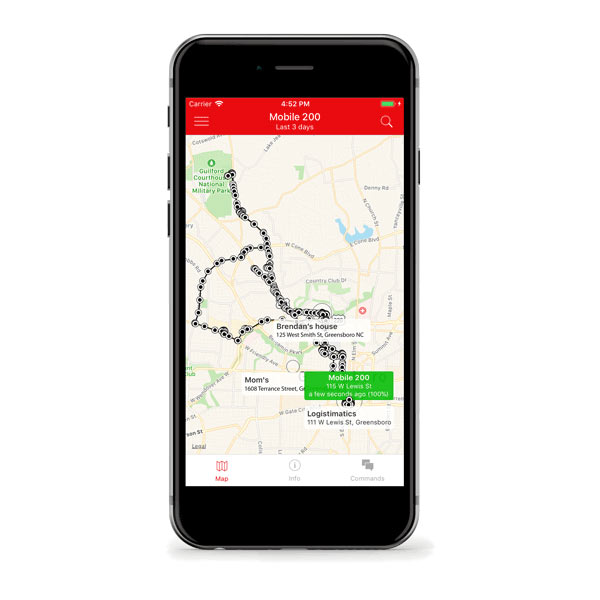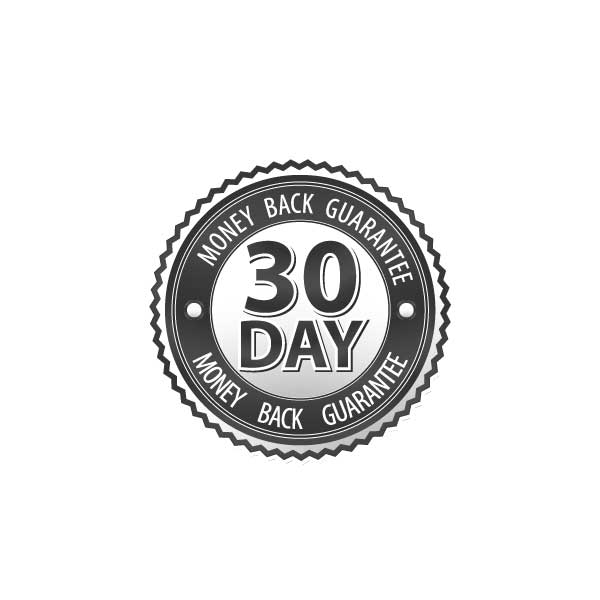 Auto-424 OBD Tracker for Vehicles | 4G Tracker with Nearly-Universal Coverage
Out of stock
In Stock Free Ground Shipping
Are you a business and need 10+ devices? Contact Sales for pricing discounts
A 4G OBD tracker that with nearly universal coverage.
Tracker never needs to be recharged. Simply plug into the car OBD port to start tracking.
Ideal for tracking personal or company vehicles.
Track vehicle speed and stops to understand vehicle driver behavior.
Real-time tracking with 30 second updates.
Easy to use tracking from any iOS or Android phone or web browser.
---
Highly reliable tracking
The Auto-424 plugs into a vehicle's OBD port and begins tracking immediately. All vehicles are equipped with an OBD port near the driver's seat. When the tracker is plugged into this port and the tracker will automatically start reporting its location. This tiny tracker gives you an up-to-the-moment view of where your vehicles are right now and everywhere they have been. The Auto-424 can be tracked from a web browser or any iOS or Android device.
The 4G OBD tracker that works nearly everywhere
The Auto-424 has an amazing ability to work in almost any location. The tracker will automatically select and communicate its location with the cellular network with the best signal. So no matter where your vehicle travels, the tracker will do a great job reporting its location. This reliability makes the Auto-424 a great choice for fleets, businesses, and people who want great visibility of a vehicle's location.
Fast, free shipping on US orders.
You can activate your tracker when you receive it and can purchase GPS tracking service.
100% Satisfaction and 30-day money back guarantee.
Ideal for businesses and fleets
The Auto-424 is the most reliable OBD tracker available for businesses. See all your vehicles an easy-to-use dashboard. See where your vehicles are right now and everywhere they have been (including stops the vehicles made). The tracker is a powerful, reliable, and cost-effective way to keep tabs on your vehicles. Tracking encourages safer driving behavior and reduces your risk. This 4G tracker works nearly everywhere and provides reliable, detailed tracking.
Stay on top of events
When a vehicle moves into or out of a specific location you can easily set up a notification alert. These alerts can be used to notify you if a vehicle leaves the office, arrives on a job, etc. Receive notifications via text message, emails or push notifications in the app. You can also view vehicle speed along with location and timestamps to understand driver behavior. The Auto-424 helps you understand what's happening with your vehicles.
15 Second installation
All vehicles manufactured in the last 20 years have an OBD port in the driver's area. To begin tracking, just plug your tracker into this port. No batteries to charge or wires to connect. Tracking with the Wired-424 couldn't be easier.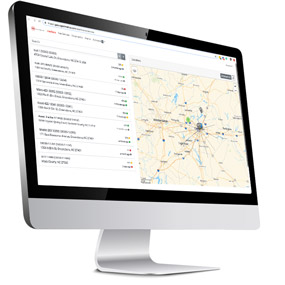 Track all your assets with a great dashboard
View all your trackers in a single, easy-to-use dashboard. See which trackers have moved recently and configured alerts when a tracker enters or leaves a location.
View and manage all your trackers in one place
Add team members to help view or manage trackers. You can also share read-only tracking links with others
See color-coded trackers based on which trackers have recently moved
Change tracker location report frequency and manage tracker names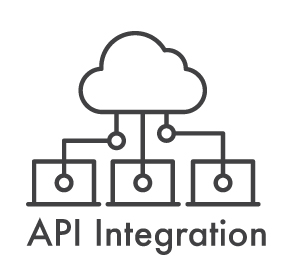 Integrate your location data
Businesses that use Logistimatics trackers can integrate their driver data into existing software they are already using via our API. Integration is easy and we can assist with the process of bringing location data into your current software systems. The API will update your software in real-time as your trackers move around the country or around the world.
Specs:
Real-time 4G GPS tracker with 30 second updates (configurable)
Nearly universal coverage. The tracker works with multiple carriers on multiple bands.
No battery to charge, simply plug the tracker into the vehicle
Ideal for tracking fleet or personal vehicles
View historic locations for tracker
Real-time reporting and geofencing
-22 to 158F operating temperature
2.28" long x 1.77″ wide x .8″ high (58mm x 45mm x 22mm)
2.2 ounces (50g)
Inside the box:
Auto-424 GPS tracker
SIM card
Getting started guide