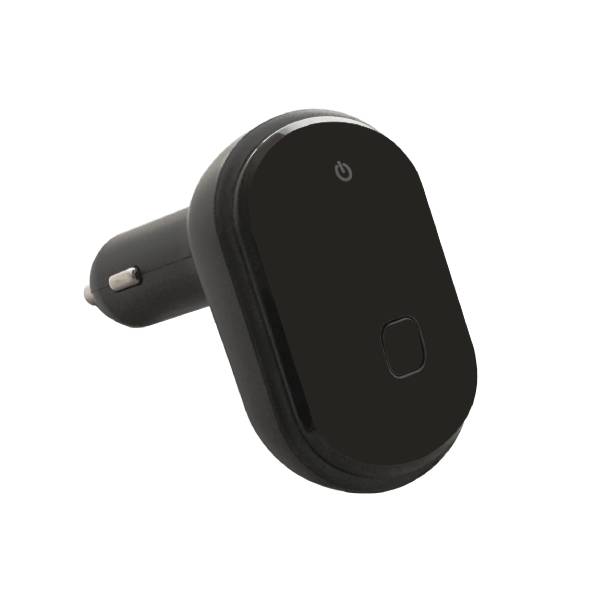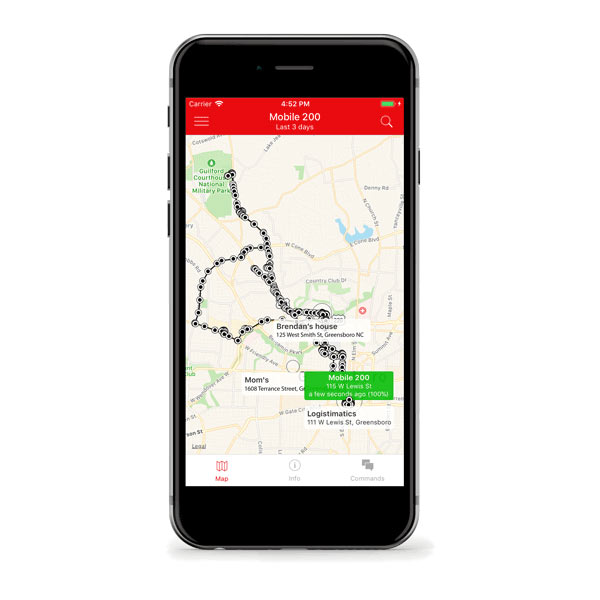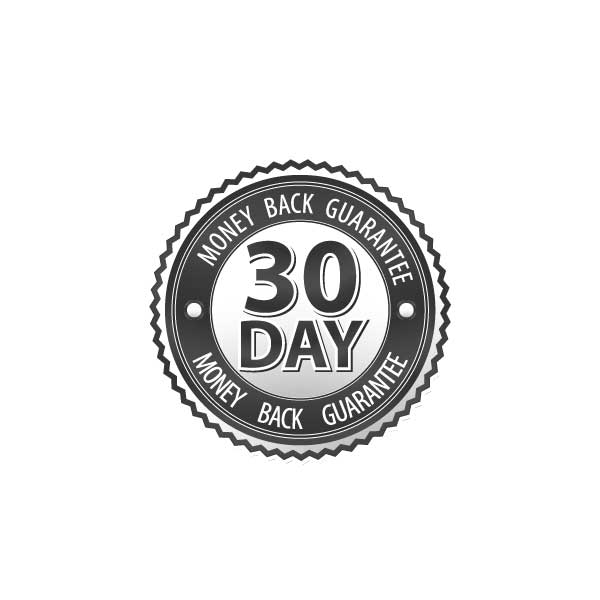 Car Charger GPS Tracker with Live Audio Monitoring
$69.95
In Stock Free Ground Shipping
Tracker plugs right into your vehicle's charging port
Hear audio from inside the vehicle with the Live Audio feature
Tracker includes (1) USB-A and (1) USB-C charging ports
Real-time tracking with location updates every 400 meters while the vehicle is in motion
Mobile and web application for easy tracking
---
Reliable Real-Time Tracking
The Car Charger Tracker can be used to track any vehicle anywhere it travels. In addition to being a GPS tracker, it is also a functional USB-A and USB-C charger. Charge your iPhone, Android, tablet, or other devices from within your vehicle. Easily track from our cloud-based app, from any smartphone or web browser. See everywhere the tracker has been in the past 120 days, and where it is right now instantly from your phone.
Hear What's Happening
The Car Charger Tracker lets you hear what's happening inside the vehicle. For security, you must authorize your number, and then simply call the tracker's phone number to hear a live audio feed from the vehicle. This is useful for ensuring the safety of family members and loved ones.
Fast, free shipping on US orders.
100% satisfaction and 30-day money-back guarantee.
GPS Tracker + Car Charger + Audio Monitoring
The Car Charger Tracker is a powerful, real-time GPS tracker, which is also a functional mobile phone charger. The tracker receives its power directly from the vehicle when it is plugged into the 12v charging (aux) port. Because of the proximity to the object of sound, this tracker offers a crystal clear audio monitoring experience—call the tracker's phone number to listen to what's happening inside the vehicle in real-time. The tracker works as a standard USB-A (classic) and USB-C phone charger.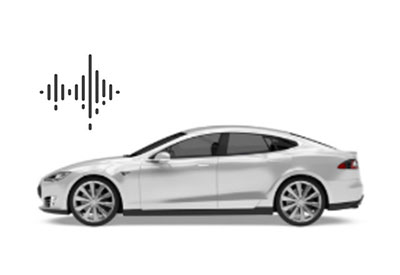 Powerful Car Tracking
Tracking with the Car Charger Tracker is easy! Plug the tracker into a power outlet in your vehicle, and the tracker will automatically start updating its location. You can instantly see where the car has been, including where it has stopped. All positions are historically saved for a 120 days, so you can review them later as needed. It's easy to set up an alert if the car moves into or out of a particular area. You can get a text message, email, or app alert when events happen so you will always know what's going on.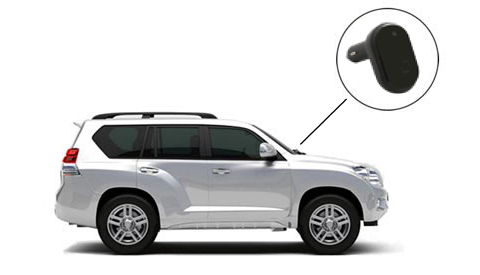 A Fully Functional Charger
The Car Charger Tracker includes two (2) USB charging ports, one (1) USB-A and one (1) USB-C. It charges virtually any device or mobile phone. The Car Charger Tracker is ideal for tracking vehicles, family members or company cars. Get reliable location tracking from anywhere with your smartphone or from the web browser.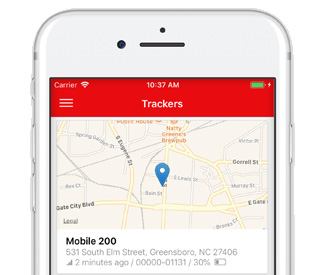 Easy to Use Application
Getting started with a Logistimatics tracker is simple. Just install the Logistimatics app on your phone. You'll see an easy-to-use dashboard that shows you where all your trackers are. You can share your tracker with others so they see where the tracker is in real-time. If you have any questions along the way, our world-class support team is here to help.
Real-time GPS tracker that updates every 400 meters when moving
Works on the 4G cellular network
Live audio monitoring (supported in the US only)
Ideal for tracking vehicles, family members or company vehicles
View location history
Get geofence alerts when the device leaves a designated area
-40 to 185 F operating temperature
70 × 53 x 20mm