We track
everything
Logistimatics sells GPS tracking devices and service for individuals and businesses. We provide realtime GPS tracking for vehicles, fleets, assets and people.

Track your assets with simple, easy to use GPS trackers and no contracts.
Business Solutions
Shop Trackers
Tracking your assets has never been easier.
A beautiful, easy to use tracking experience.
Current Location
Know the exact location of your freight. This location includes a friendly address (123 Main St.)
Geofence Alerts
Set up a geofence alert to get a realtime notification alert if your tracker arrives or enters or exits an area.
Battery Life
Check the battery life of your device though the dashboard and get low battery alerts on in the tracking app or via text message.
Amazing Data
Get speed, engine runtime hours and environmental data on supported trackers.
Historic Locations
View your tracker's current location and see all of the locations it has been with detailed address information.
Fully Customizable
View your trackers from any iOS or Android device or track from any web browser. Customize your notifications for a great tracking experience.
Reviews
---
Paton L.
Great device, easy to use and very effective! The battery life is long and it is very accurate. I will be purchasing another one in the near future!
Kristin P.
We've got trackers on all of our company vehicles. This has helped with both safety and increasing our productivity in the field. Highly recommended.
Brooks L.
Our company is tracking inventory as it is shipped to distributors and customers. We can see inside our supply chain now and fix problems.
Suzannah E.
Works Great! I use it to track a family member with dementia. The alerts are very helpful and accurate. This has changed how our family members deal with a really tricky situation.
Coleen P.
Excellent device to keep track of my new teen driver. Easy to use app.
Beau R.
Am using to track all of my vehicles. It's a good tracker, easy to use. The app is nice.
I get about a week of battery life most of the time, it's affected by how much the vehicle is driven. I'd say this is a good buy. Verizon coverage is a nice plus because it works everywhere.
Timmothy K.
Great personal tracker! I'm using to track a vehicle's locations. Set up the geofences easily and now get text messages. Feels great knowing where my vehicles are.
Sammy T.
Very dependable. The best part is you can get alerts on your phone if it moves.
Free Shipping
On all orders.
30 Day Warranty
And no hassle returns.
Fantastic Support
From people who care.
Featured Products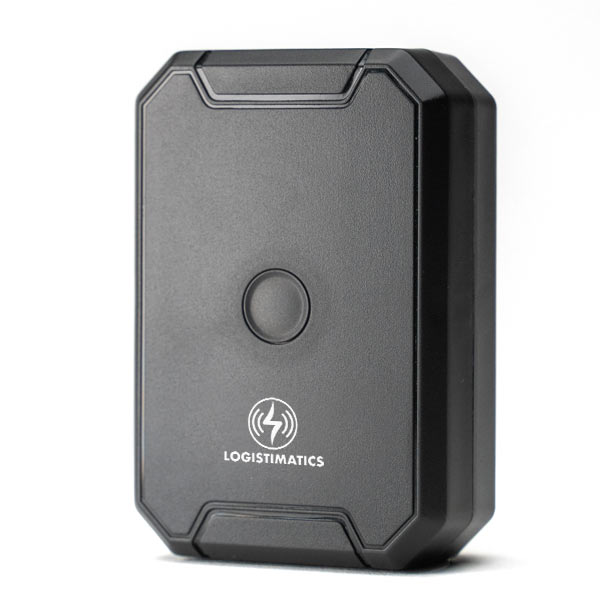 4G LTE realtime tracker
Live Audio Monitoring
Up to 10 days battery life
$54.95
Select Options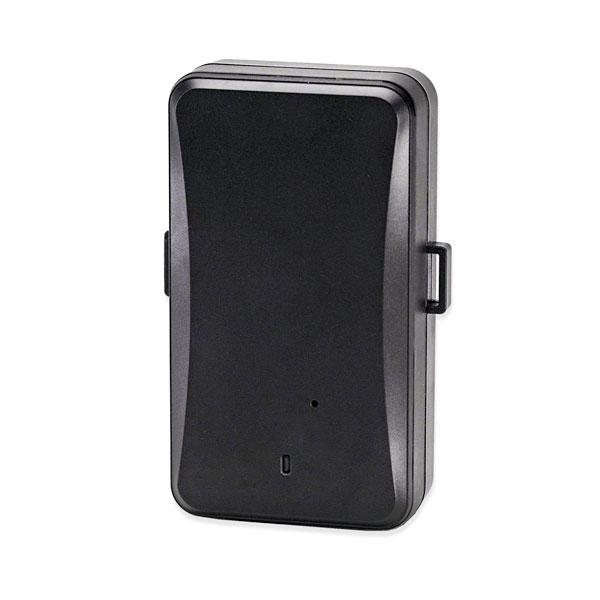 Up to 18 months of battery life
Rechargeable, 4G Tracker
Configurable reporting modes
$59.95
Select Options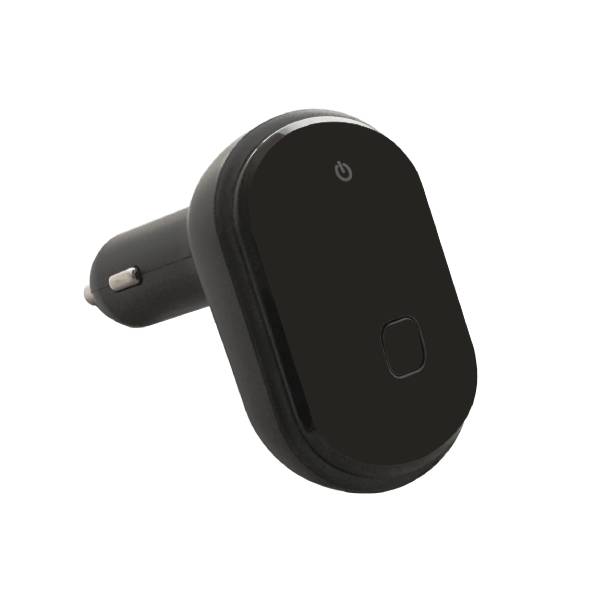 Looks like a USB charger
Live Audio Monitoring
Runs on the vehicle's power
$69.95
Select Options
View all Products
I needed an easy way to track our trucks because they're on the road constantly. I keep up with all my vehicles through the tracking dashboard. It was easy to use and easy to get started.