GPS Equipment
Tracking
Logistimatics provides the easiest and most cost-effective solutions for tracking equipment of all types. Harness the powerful benefits of GPS trackers and our real-time equipment tracking system.

Track light equipment, farm equipment, tools, and heavy construction equipment effortlessly from anywhere. Efficiently monitor your assets, reduce loss, and protect your bottom line.
Shop now
Track and protect your equipment
We make it easy to track light or heavy equipment from anywhere.

With our powerful equipment tracking software, you can instantly obtain important information such as real-time location, arrival/departure notifications, and other details about your equipment assets; even when you are far away.

Our GPS tracking platform and tracking devices work seamlessly together allowing you to protect your assets more efficiently. Maximize your visibility and productivity.
FREE SHIPPING
On all orders.
FANTASTIC SUPPORT
From people who care.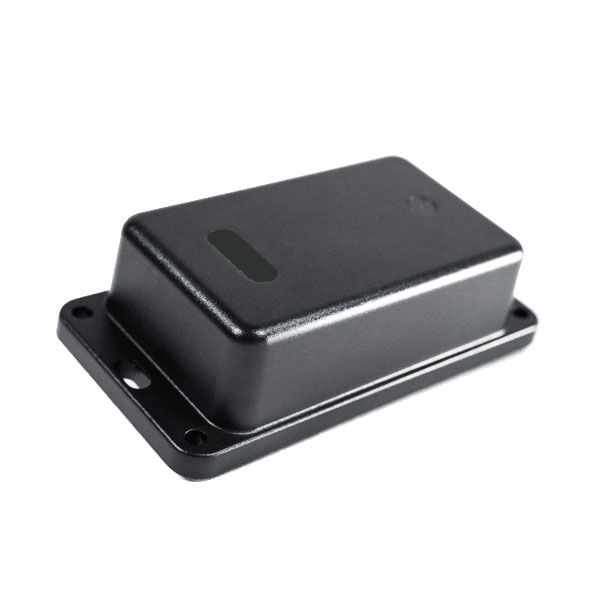 $69.95
4G LTE-M, -4 to 140F operating temperature
Configurable from 1x per day to 1x per minute
Long term asset tracking applications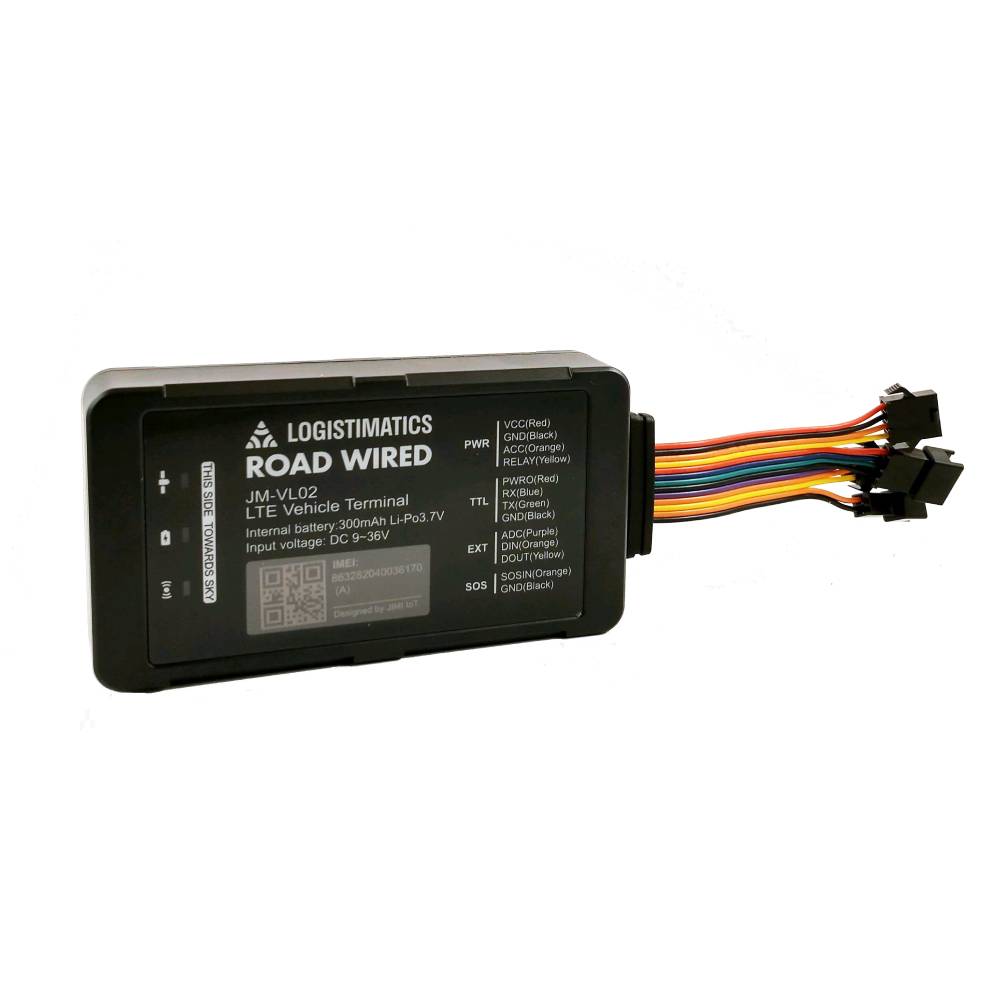 $59.95
Equipment or vehicle battery connection
4G LTE-M, -4° to 158° F operating temperature
Real-time tracking with updates every 400 meters
Vehicle/equipment tracking with power source
Show all asset trackers
Make your assets more productive
Reduce idle times and improve asset utilization with GPS tracking for equipment. Our GPS trackers offer valuable features such as location monitoring, historical tracking data, timestamps for stops, customizable geofences, and more.

If you would like to learn more about how you can increase your efficiency and lower overall costs with GPS tracking for your equipment, please contact us. Our team of knowledgeable tracking advisors can provide powerful tracking solutions and recommendations for your use case.
Features to keep your equipment safe and secure
Keep your whole team in the loop with real-time location updates on all your equipment assets. Instantly view multiple assets from one screen. Share access to your tracking with additional users on your team. Discover important insights such as engine runtime hours and frequent stops.

Reliable, cost-effective equipment tracking
Full visibility with an easy-to-use dashboard
Automatic notifications for unauthorized movement
Add additional users for shared visibility

Tracking notifications keep you in the know
Automatically get notified when your equipment enters or exits a designated area with the Geofence feature. Instantly know if your equipment goes to unauthorized locations. Cut down on reaction times when equipment goes missing and reduce your losses.

Our equipment tracking software lets you monitor real-time locations as well as historical tracking. Maximize your equipment's use to the fullest. Simply place one of our GPS trackers on all your equipment assets, set up the app on a mobile device or laptop, and let us do the rest of the heavy lifting for you.
Realtime location reporting
See the current and past locations of your equipment.
Track number of hours stopped
Improve utilization by tracking the time assets are stopped.
Maintenance and engine runtime
Measure and track engine runtime for maintenance purposes.
API for integrations
Easy integration of your tracking data into existing software.
Track unauthorized movement
Get alerts if your equipment is used in an unauthorized way.
Tracking dashboard for teams
Share location tracking dashboard with team members.
Reviews
---
Joe Ergen
Fantastic. Works great. I've purchased a few different brands in the past and this is by far the best value and function.
Chelsea Miller
I'm honestly surprised by the device's performance - mainly the magnets. The tracker is being used in an outdoor application. I was concerned with the strength of the magnets, but it seems to have held up well.
Dave Wright
These are great trackers. We use them all the time for tracking our trailers which can sit for weeks at a time.
Anne Dunn
Simple, easy to use and affordable.
Andre Black
We started with the web tracking platform and have moved to using the data from the trackers in our TMS.
Jean Townsend
Everything works great. Our equipment is out on job sites constantly and we are worried about it.
Greg Faust
We have battery-powered and wired trackers on our rental equipment. Our insurance company gave us a discount and we're more confident about non-local and out of state rentals. Works great.
Kendrick Davis
Easy to use. My whole team has a login to track. Worth it.
Get a free demo of our tracking platform.
Case Studies
The National Insurance Crime Bureau estimated that $1 billion in construction equipment was stolen in the United States last year. The economic impact is much larger though.  When equipment is stolen, revenue and productivity decline immediately.  For most companies who … Read More
The construction industry is a dynamic field with many collaborators required to execute a project successfully.  Efficient management is required to get the most out of your time investment and protect your bottom line. Leaders in construction are well versed … Read More